Source: uptownmagazine.com
By: Natali Rivers

Posted on: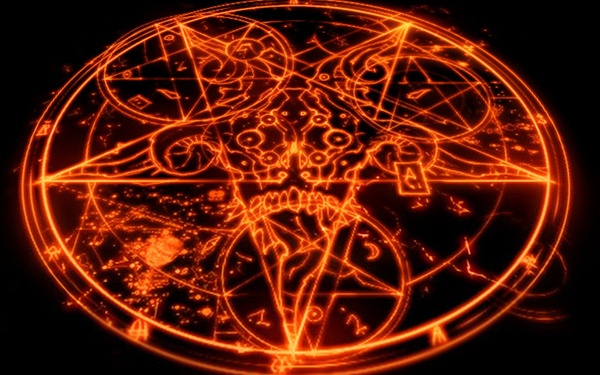 I've never been one for apocalyptic theories. I scoffed at films like The Day After Tomorrow and sucked my teeth at the doomsday theory of 2012. However, when a NASA-funded study comes out stating that civilization will end in the next few decades, even I have to stop and pay attention.
The report, written by applied mathematician Safa Motesharrei and a team of natural and social scientists, breaks down how and why civilization is, essentially, doomed. The team analyzed five risk factors for societal collapse: water, climate, agriculture, energy, and population. The report explains that over the past 5,000 years societies have collapsed when all of these factors converged to create two important criteria: "the stretching of resources due to the strain placed on the ecological carrying capacity" and "the economic stratification of society into Elites [rich] and Masses (or "Commoners") [poor]."
So basically, this all boils down to the fact that a) we have very limited natural resources that we already use at a rate that is above that at which the earth can produce them and b) of those already strained resources, the rich are hoarding them to their advantage leaving even less for those without money. The elites will be able to hold out longer than the masses, due to their monopoly on resources, allowing them to continue on with business as usual, despite impending catastrophe. The scientists predict that this will all result in the deterioration of society. Ain't that grand?!
Read the rest of this article and find other worthy stories by visiting uptownmagazine.com
*Fair Use Statement*
The content of this post/pages/video may contain copyrighted ( © ) material, the use of which has not always been specifically authorized by the copyright owner. Such material is made available to advance understanding of ecological, political, human rights, economic, democratic, freedom, liberty, scientific, moral, ethical, and social justice issues, etc. It is believed that this constitutes a 'fair use' of any such copyrighted material as provided for in section 107 of the US Copyright Law. In accordance with Title 17 U.S.C. Section 107, this material is distributed without profit to those who have expressed a prior general interest in receiving similar information for research and educational purposes. For more information go to: cornell.edu If you wish to use copyrighted material from this site for purposes of your own that go beyond 'fair use', you must obtain permission from the copyright owner. If you are a copyright owner who would like your material removed or credited, please contact us at the CONTACT link above.